Masks & Critters
The very first latex prop we purchased was Stakehead Bob. I carried him out on his stake through a mall were a temporary Halloween store had opened. The looks I got from other shoppers was priceless.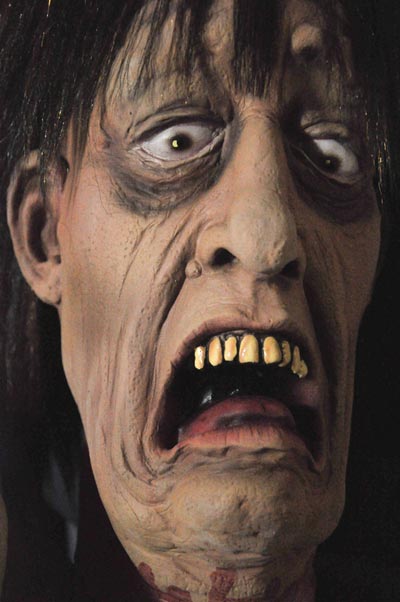 In 2005, we purchased a couple more masks from Death Studios .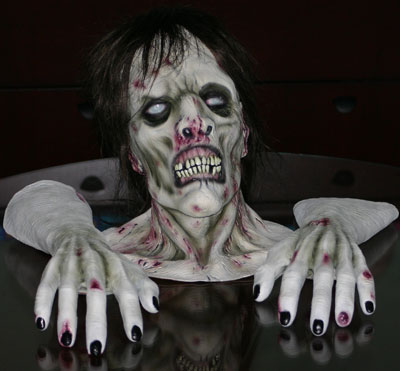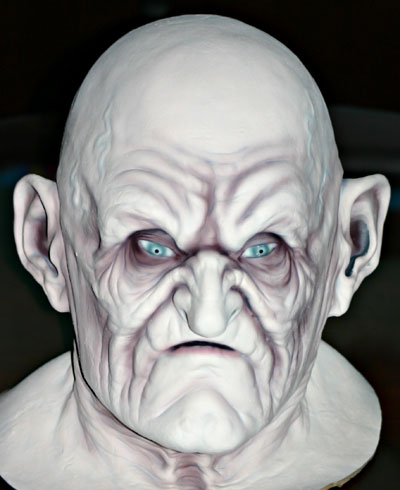 We also purchased a couple of new latex filled props in 2005.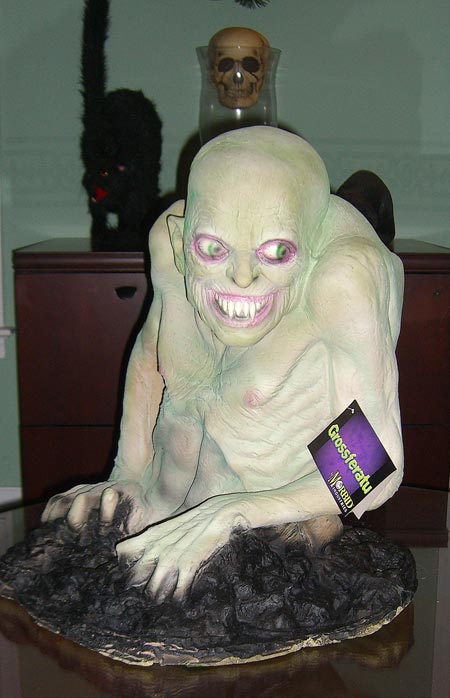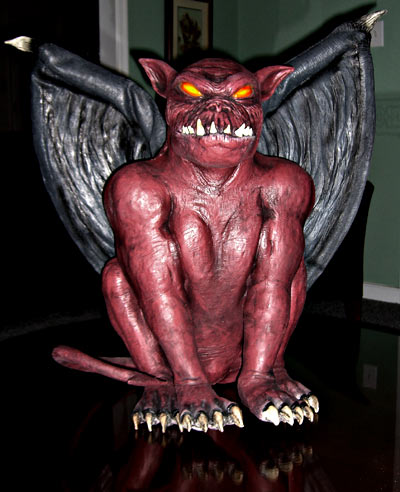 We purchased this Blurp Charlie mask for prop we built in 2007.